The Best Things I Heard This Week (week ending July 7, 2023)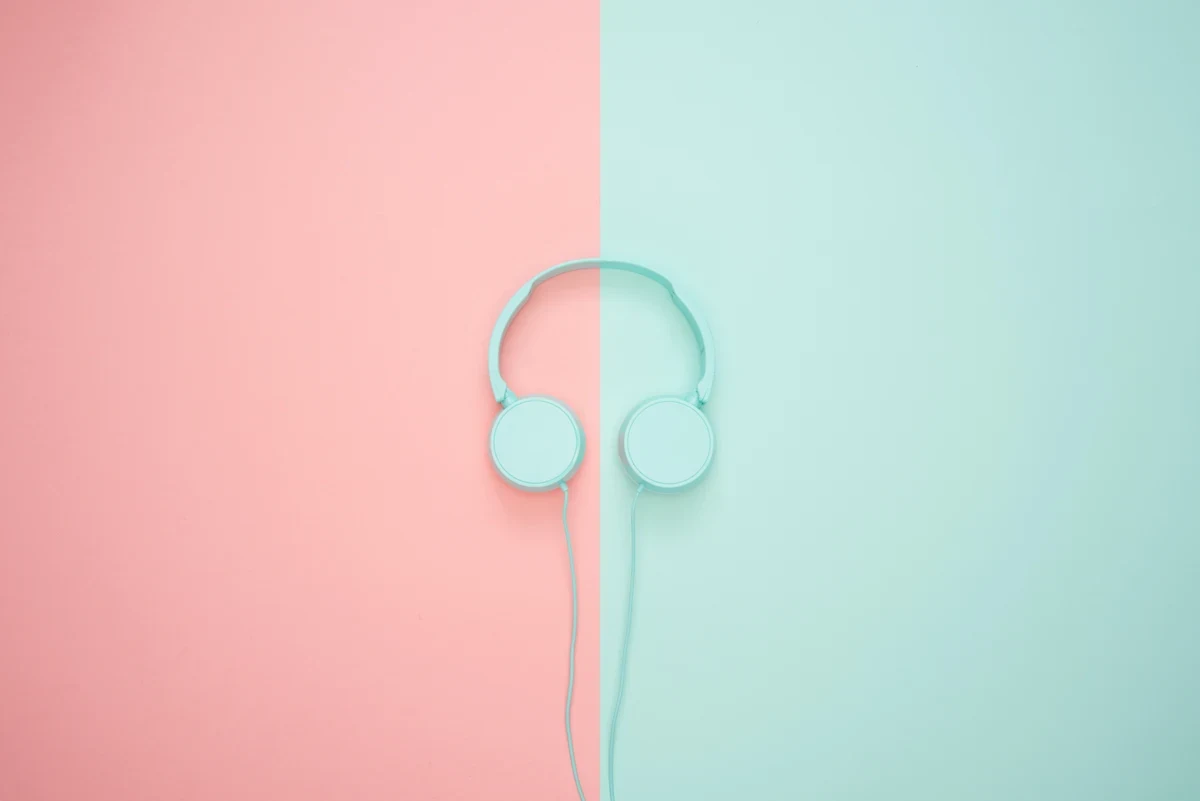 Juvenile meets NPR. Robusta beans are our coffee-drinking future. A list of danceable tracks from outside of the United States, and a reminder that the ability to afford healthcare — whether through a national healthcare plan, insurance or through earned income — is life saving.
Okay, so technically, this was released last week. But I listened and watched it again this week, so it counts. New Orleans rapper Juvenile performed his hits with the help of producer Mannie Fresh and a live band. If you were a Cash Money fan in the aughties, you will appreciate this performance. They really did seem like they were having a good time.
I did not know before this episode that Robusta is a variety of coffee bean and not a style. Arabica beans get all of the shine, but they're harder to grow, especially in a warming world. Robusta beans, on the other hand, grow just fine in the hot humid conditions we'll see more of as global warming continues to settle in. This is a coffee story that is also a climate change story.
Global tech magazine, Rest of World released their list of danceable hit songs from countries they cover. This playlist includes bangers from Latin America, Asia, the Middle East, and Africa. You might recognize some of the artists like Anitta, Davido, Sean Paul, Karol G and Shakira. Most of the songs do not have English lyrics.
Elle makes her money by making audio erotica. In this interview, with OPP host, Maya Lau, Elle reveals why she began making porno "audios" and the independence that created for her as someone who has a sometimes debilitating chronic illness.