Links of Interest for February 28, 2023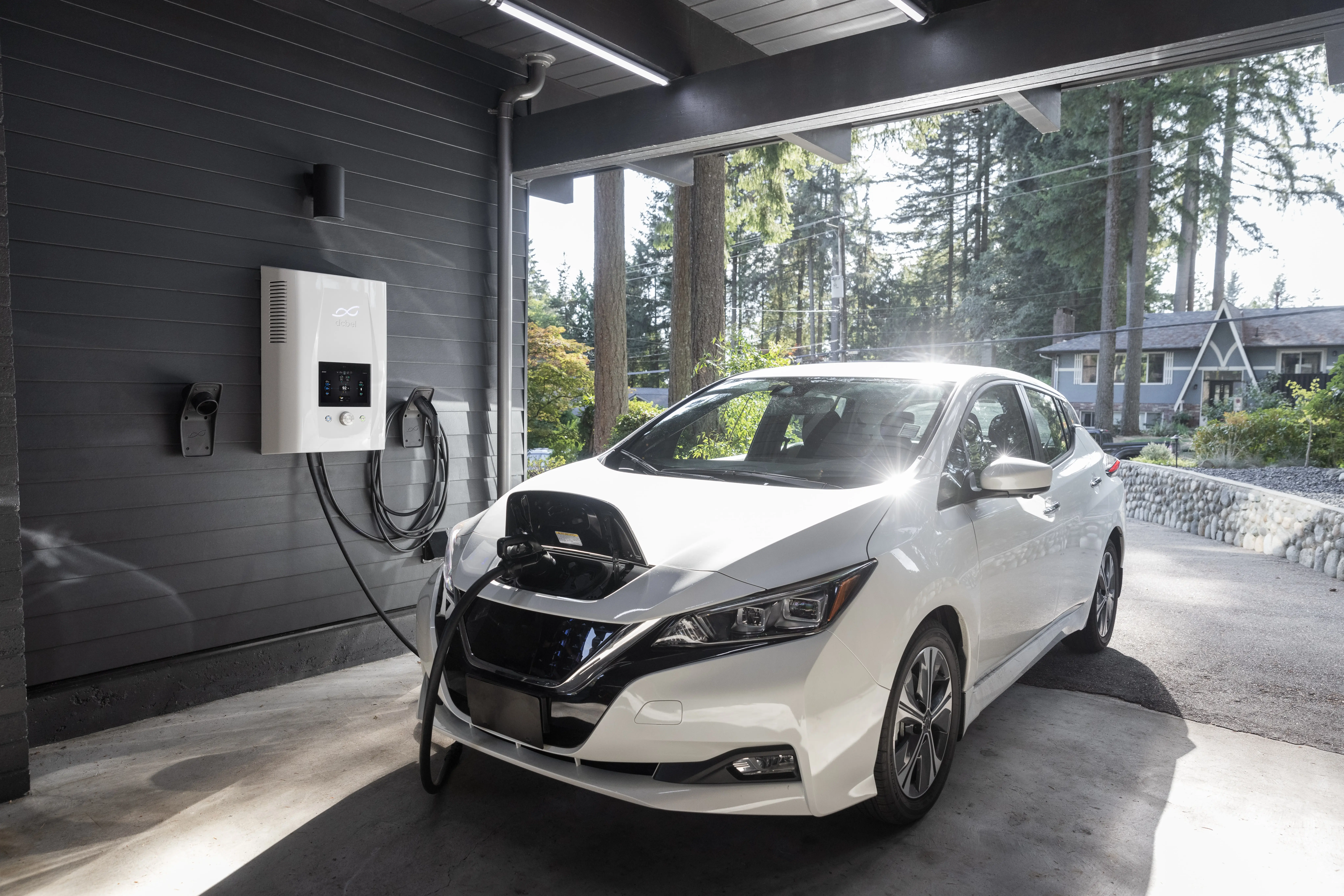 In which historian Carly Goodman reminds us that immigration is also a Black political issue. Race and racism have been central to U.S. immigration policy for most of the nation's history.
A multimedia feature from The Washington Post that lives up to its title. Also see (or listen to): season 1 of How We Survive. It's a podcast from American Public Media's Marketplace team that looks at lithium-based battery production in a longer-form limited series.
Also from The Washington Post: an article about the growth of carbon farming in Australia. Mulga trees can remove and store a lot of carbon. At some point, Australia created a credits market that allows polluting businesses to, I guess, fund more planting and farming of mulga trees. The question, of course, is whether this system actually works or whether it creates as many problems (e.g. reducing biodiversity, increased land prices) as it attempts to solve.
Carbon Counter groups and filters cars by powertrain and class so that you can compare costs and greenhouse emissions. A gas-powered Nissan Versa, for example, is only slightly worse than an electric-powered Rivian R1T in terms of total emissions, but costs a lot less. Of course, both vehicles are outliers of a sort. The R1T is the most polluting EV and the Versa is one of the least-polluting gas-powered cars.
Maya Lau hosts this new podcast from Pushkin that talks to people about how much money they make and how they make it. Episode 1 features a conversation with dominatrix, Mistress Marley, who specializes in financial domination, or Fin-Dom. Basically, men give Mistress Marley money for the privilege of hearing her tell them that they're terrible. Sounds like a fun way to make money, honestly.
A look at whether small cap investing — that is, investing in companies with a market value of $2 billion or less — lives up to its promise of delivering better returns. Spoiler: it may, depending on the market, and your time horizon. One way to invest in small cap companies while mitigating your risk? Invest in a low-cost mutual or exchange-traded fund that tracks the S & P SmallCap 600 index.