Links of Interest for November 28, 2022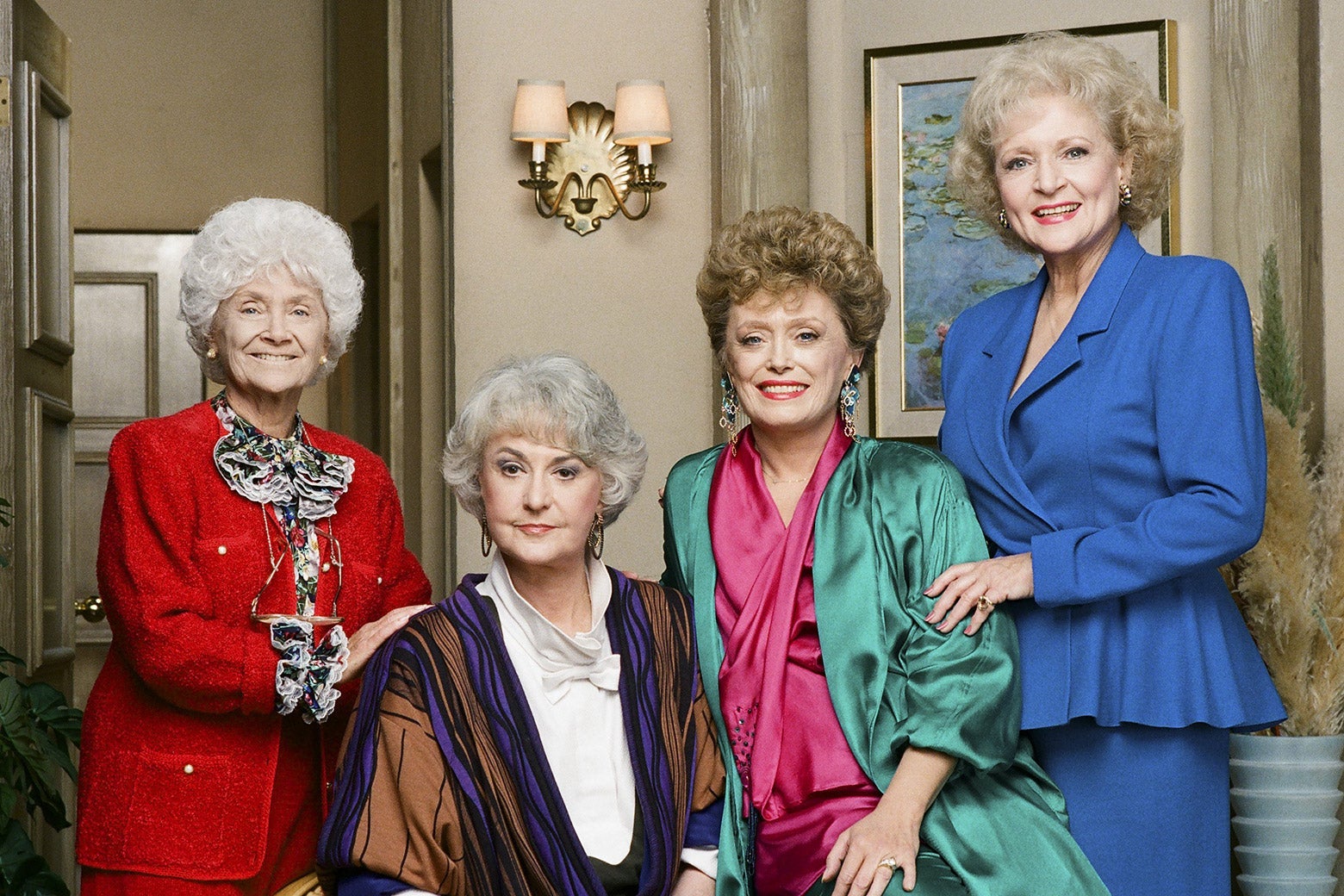 A look at how climate change and rising sea levels are affecting Hog Island, Virginia and areas nearby.
It's a little dry in parts, but this new Bloomberg limited series podcast looks at the history of oil rights, Osage Nation, and how the United States used various aspects of the law to swindle the Osage out of land and wealth.
Stay away from walled gardens.
Let's be the Golden Girls, but like, with a 20-something in the mix who'll call the ambulance to come get our bodies when we die.
Data from ProPublica and analyzed by the Washington Post suggest that Twitter's user base has lurched rightward, despite

🦨's

assertions to the contrary. As the Post notes, Musk says he is a political moderate, but has agreed with right-wing figures on the site who accuse Twitter's previous management of being biased against conservatives.