31 December 2016
My 2016: QuitoHongKongVegas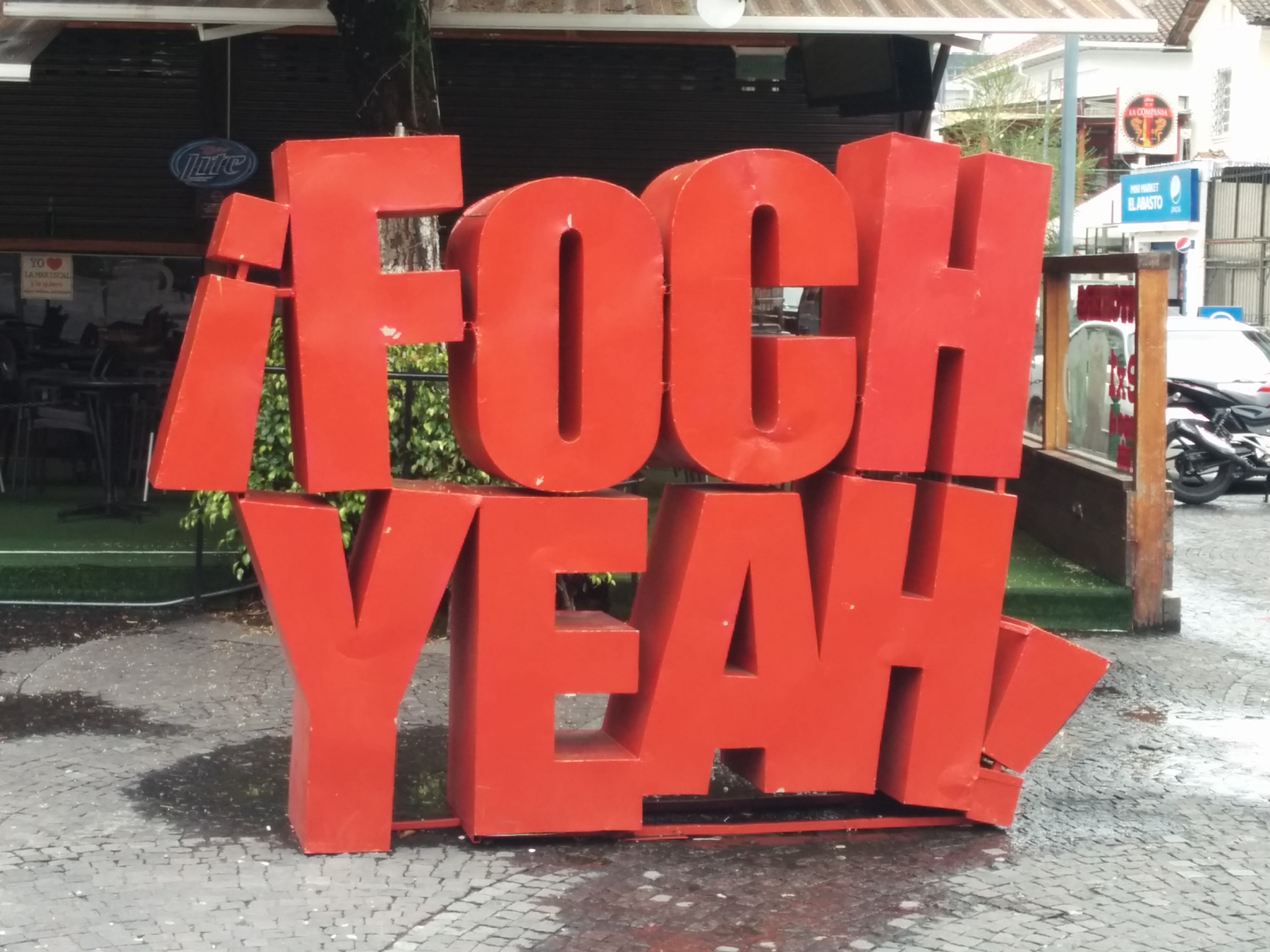 My 2016, posted in listicle form, because now it's a tradition. 2016 was a complete garbage fire when it came to culture and politics. I mean, how do you deal with losing Phife, Prince, Maurice White, David Bowie, George Michael, Muhammad Ali, Sharon Jones, and Gwen Ifill in the same year?
And then the presidential election happened. Now we get to deal with a regressive president who, judging by his actions, is hostile to civil rights, a healthy environment, sensible financial regulation and NATO; and may be a "Siberian Candidate".
Personally, however, my 2016 was actually pretty great. AMAZING, even. Here are my highlights. I'm mostly posting them as a reminder that life isn't as bad as Twitter suggests.
Returning to Los Angeles after a three month stint in D.C. working for the United States Digital Service. I missed bae. And my bed.
Valentine's Day / welcome home dinner at Leona I need more of Nyesha Arrington's food in my life.
I learned how to curl thanks to the lovely people at Hollywood Curling. That reminds me: I need to go back ASAP. It's so much fun!
Ate delicious blooming rind cheeses at a Blooming Rinds class hosted by my neighborhood cheese store.

Visited Quito, Ecuador for my friend's 40th. It was a pretty great trip.

We learned where to find bomb half-priced pastries after 6pm.

We straddled the equator.

![Me behind a sign that says Latitude zero degrees, zero minutes, zero seconds](https://tiffanybbrown.com/images/quitohongkongvegas/MeAt00-00-00.jpg)

Me at 00°00′00″

We saw Ecuadorean hummingbirds (and they are way cuter than U.S. hummingbirds).

That thumping you hear is the sound of dishes being washed at the outdoor cafe where we saw the hummingbirds.

We toured the Mindo Chocolate plantation and saw cacao pods and seeds up close.

What cacao pods and seeds look like before being processed into chocolate.

A cacao seed, fresh from the pod, and cut in half.

That same day, we did a zip line course through the Mindo cloud forest and saw toucans in the wild! I left my camera in the car lest it fall out and get damaged. That's why I don't have photos.
We also rode the TelefériQo to about 13,000 feet up the east side of the Pichincha volcano. I thought they were joking about the effects of high altitude. I walked maybe 100 yards with the slightest of inclines and nearly ended up with an exertion headache. 😬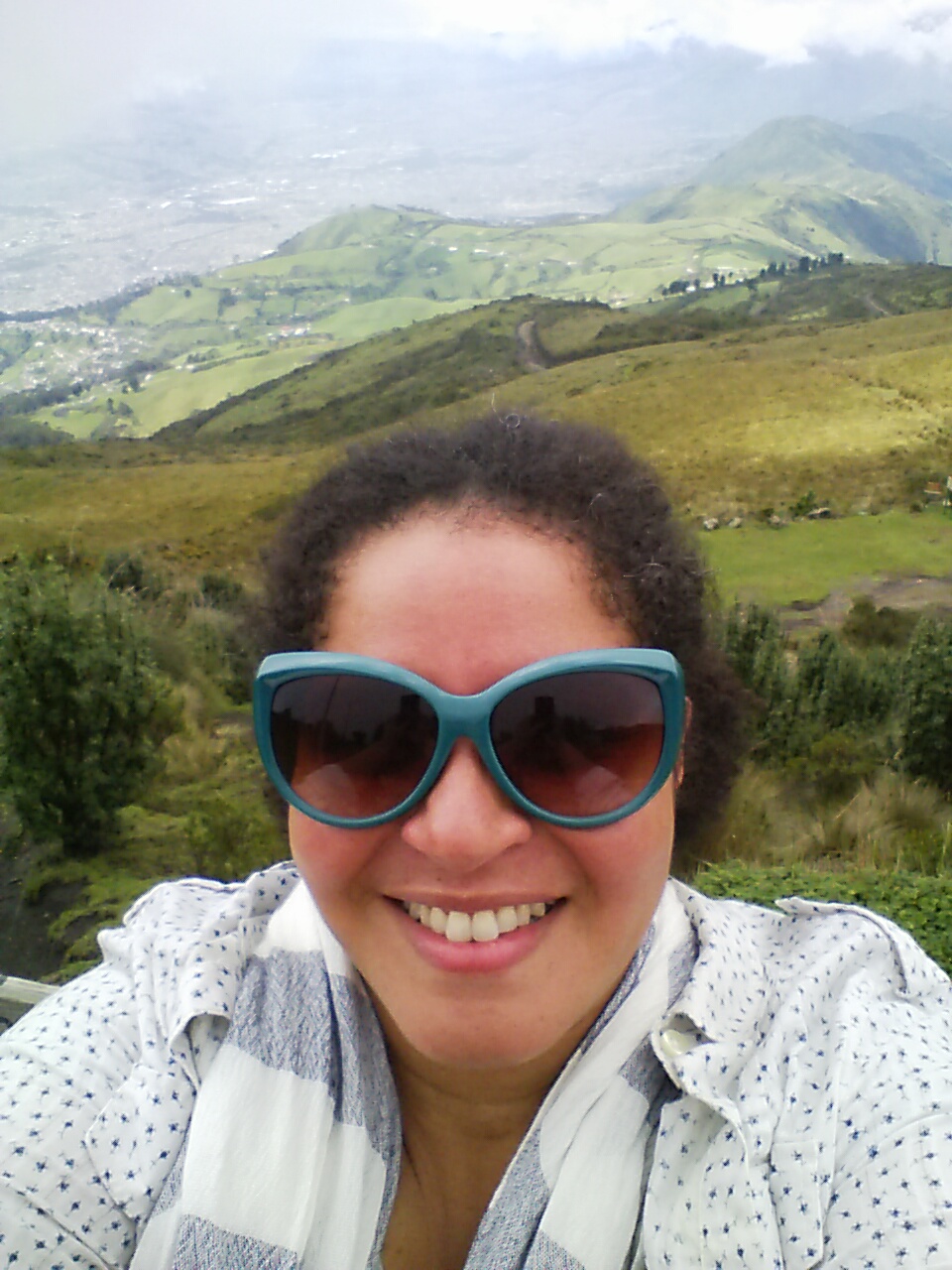 Visited Seattle for a Seattle Storm vs Phoenix Mercury game. We had front-row seats behind the Mercury bench when this happened:
I turned 40 and celebrated in grand fashion, meeting two of my favorite Los Angeles Sparks: Nneka Ogwumike and Essence Carson. I also won a sneaker from four-time Olympian and multi-year WNBA All-Star, Tamika Catchings. She autographed it for me.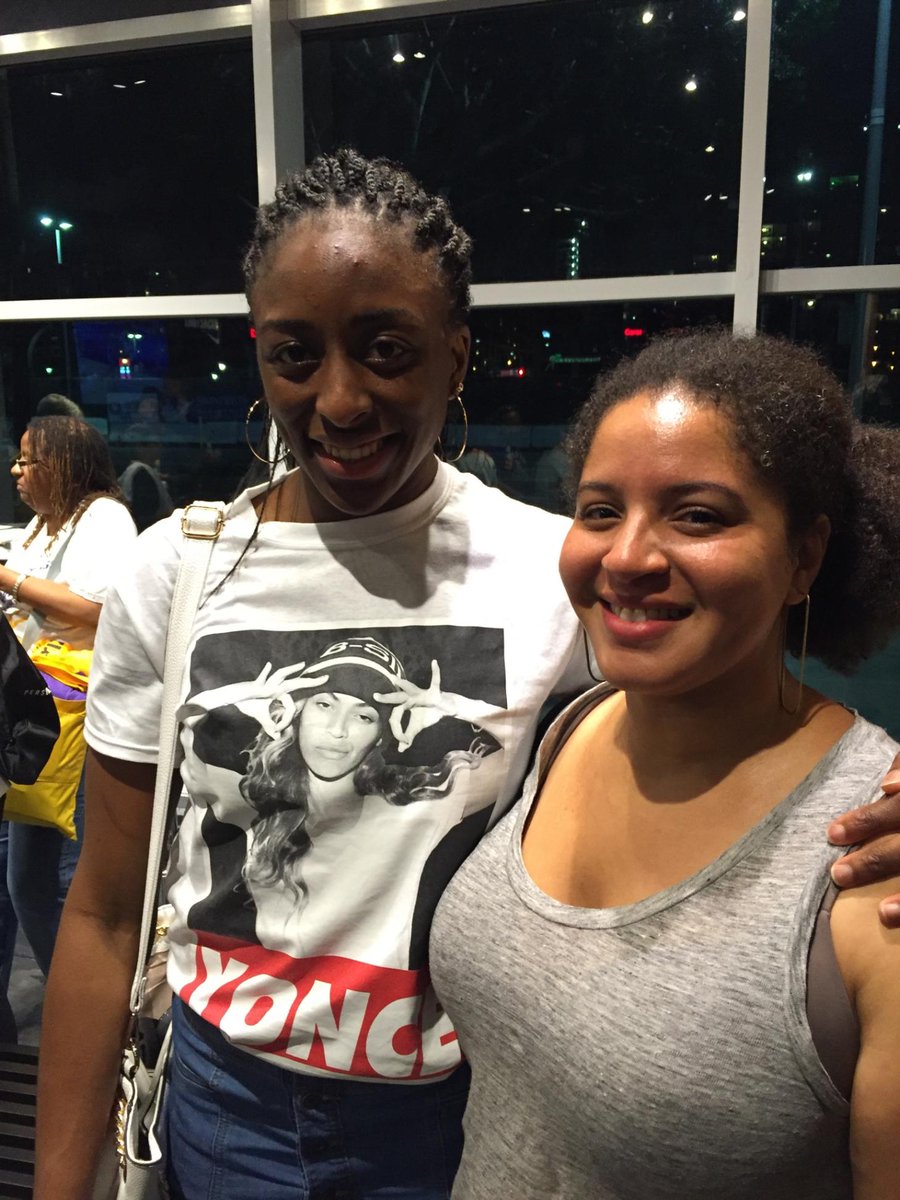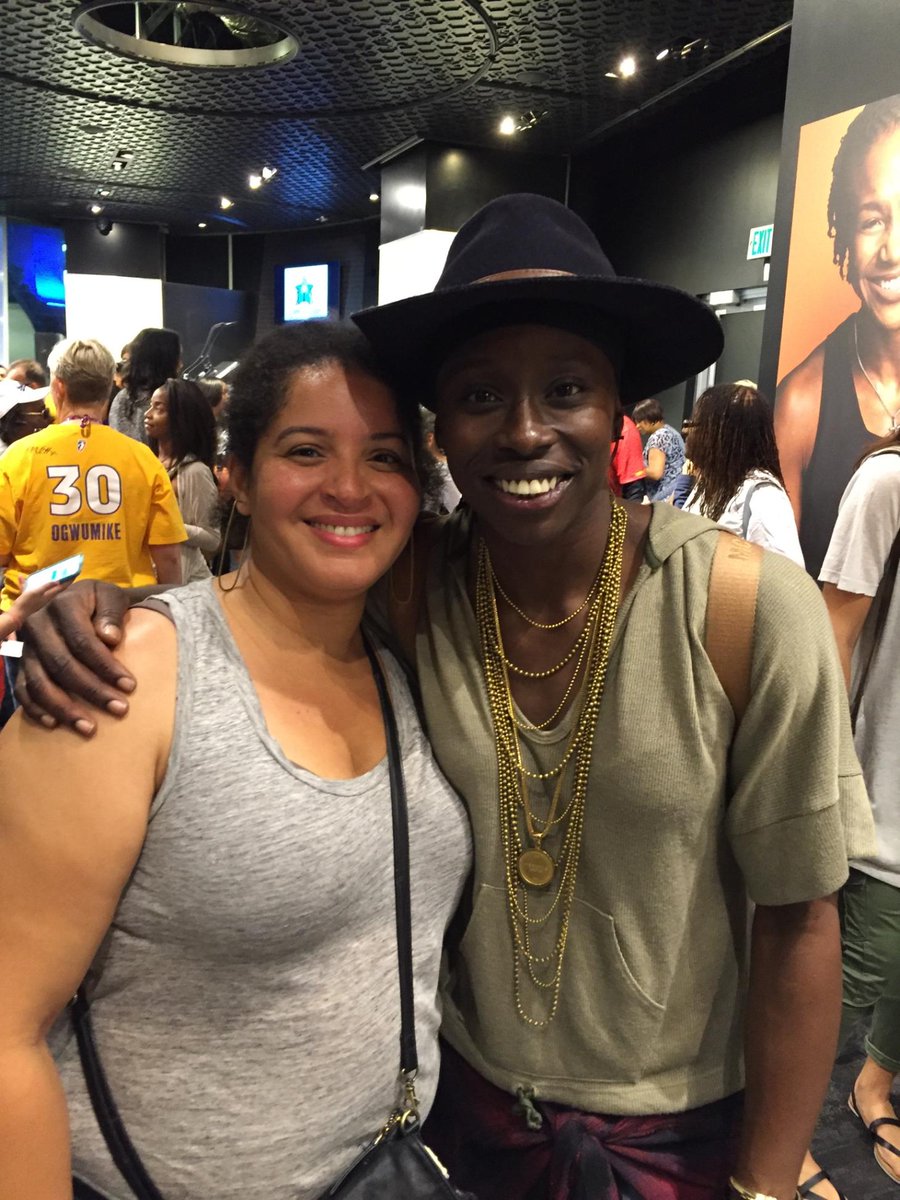 I became a full time employee with the Department of Veteran Affairs. I've been working on Vets.gov, and fumbling my way through React and Redux.
THE LOS ANGELES SPARKS WON THE 2016 WNBA CHAMPIONSHIP. We converted several of our friends into fans, much to my delight.
I set new personal records for the dead lift and rear squat. I can now lift my husband holding a bag of groceries.
We visited the Rain Room installation at LACMA. It forces you to move slowly and trust in sensors. It's still open if you'd like to visit. But hurry! You'll need advanced tickets to the installation. It closes January 22, 2017.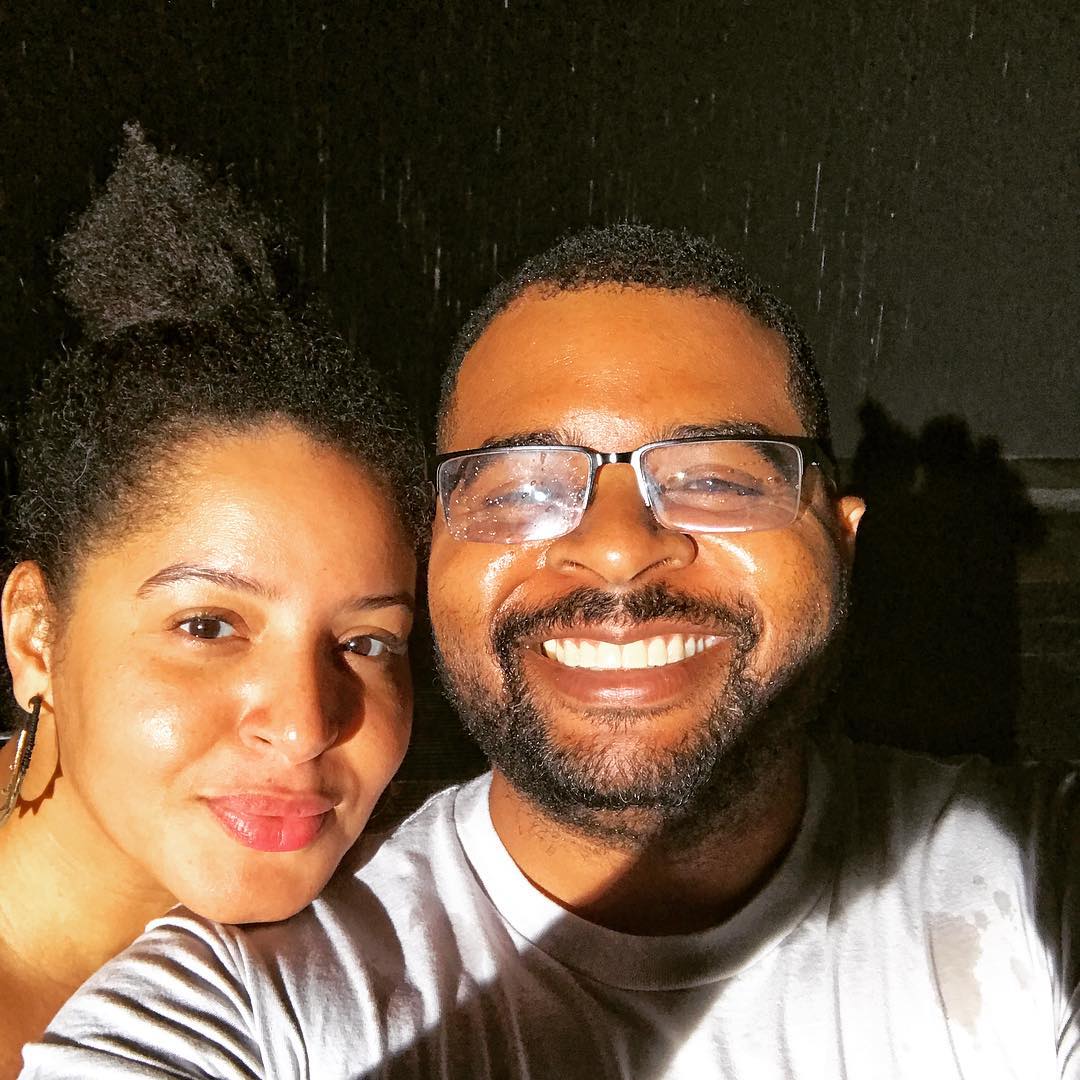 I visited Hong Kong and got to see some people I care about very much. I highly recommend visiting. It's a gorgeous city. I plan to go back as soon as my bank account will allow.
We skipped town to visit Las Vegas for a few days. Apologies to Drake for the title of this post.
I hope your 2016 was more amazing than not. And let's hope that 2017 doesn't go take us all off the deep end with it.