Insurers are starting to pull out of California due to wildfire risk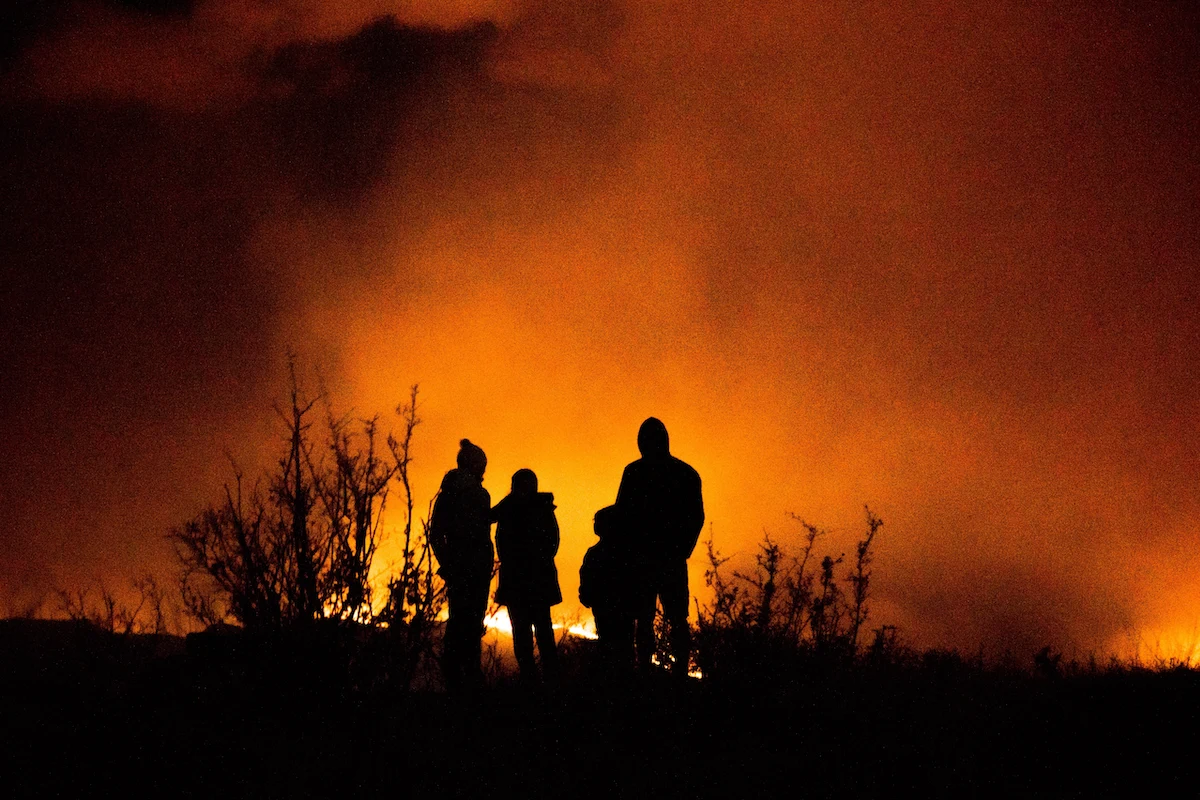 (New York Times; gift link)
Jake an'nem ain't writing new policies in California no mo'!
Climate change is making California wildfires more frequent and more intesnse. It's costing State Farm an awful lot of money.
According to the article, State Farm insures more homeowners in California than any other company. A severe fire season — like 2020's season — can easily drain the company's reserves. So for now, State Farm will not write new insurance policies. They may renew existing policies.
State Farm also wants to charge current policy holders a lot more money. At least one observer thinks this is a pressure tactic to get California's insurance commissioner to approve the rate hike. Property insurers can't raise rates in California without prior approval. But if insurers pull out, it could affect the long-term economic health of the state and its residents.
To it's credit, California is taking steps to reduce life and property losses due to wildfires. What remains unclear is whether that will be enough to keep California's insurance market from going the way of Florida.
Florida, for the record, barely has a property insurance market thanks to increasingly severe hurricanes dating back to Hurricane Andrew in 1992. Marketplace's How We Survive: Betting Against a Storm from Marketplace episode will help you understand how climate risks are affecting the insurance industry.
(hat tip: Molly Wood)