Series I Savings Bond Rate Update, November 2023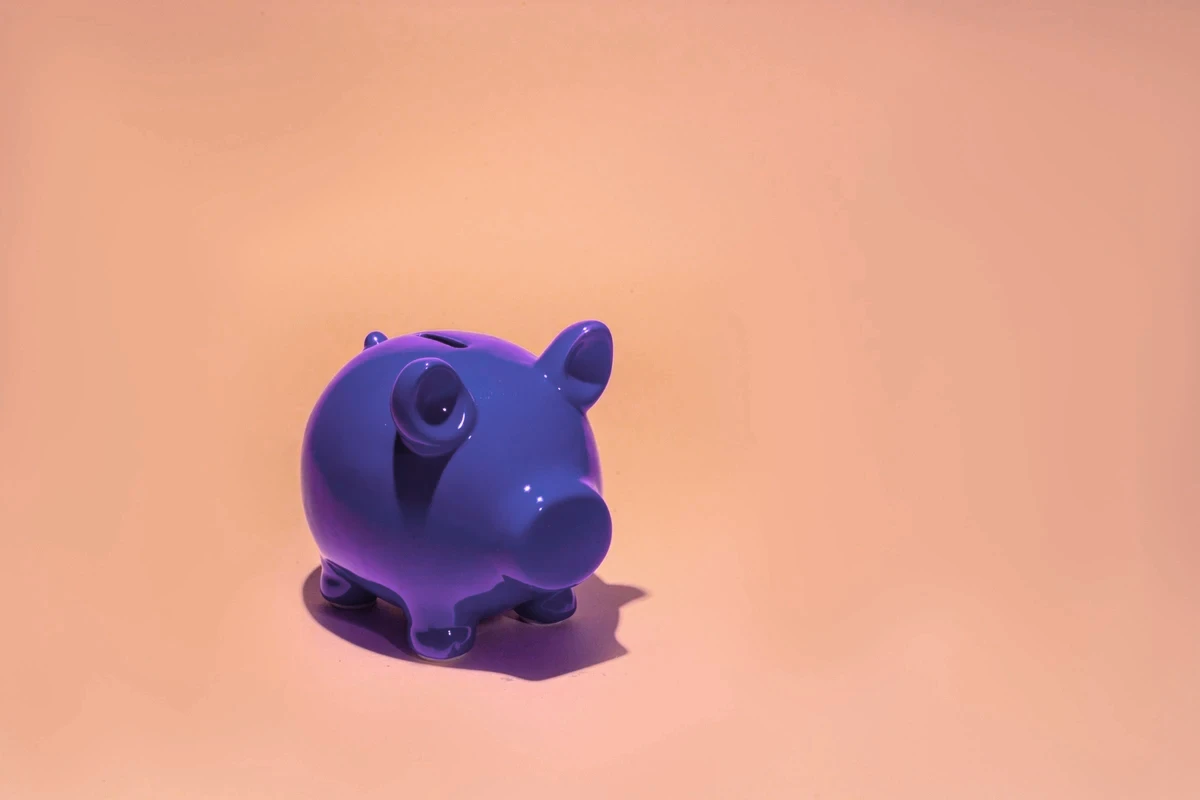 The United States Treasury set a new interest rate for Series I United States Savings Bonds. From November 1, 2023 through April 30, 2024:
the fixed rate for new savings bond purchases is

1.30%

; and
the semi-annual, inflation-indexed rate is

1.97%

.
Series I Savings Bonds purchased between now and April 30, 2024 will earn interest at an annualized rate of 5.27% for six months following their purchase.
Series I Savings Bonds that you currently own will continue to earn interest at their base rate, plus the new inflation rate. For savings bonds purchased between May 1, 2023 and October 31, 2023, that will be 4.86% (0.9% fixed rate plus the new 1.97% inflation rate). Series I bonds with a 0% fixed rate will still accrue interest at a rate of 3.94% for the next six months.
Inflation is up slightly, but a good fixed rate
Inflation is up slightly from the previous adjustment period. The inflation-indexed rate for bonds purchased between May 1 and October 31 was 1.69%. Now it's closer to 2%. That's bad news for our spending. But it's great for savings rates.
Although the inflation rate for I Bonds changes every six months, the base rate stays the same over 30 years. If the inflation-indexed rate spikes to 4.81% as it did in May of 2022, bonds you purchase over the next six months could earn close to 11%. Of course, if we enter a period of deflation, your bonds could earn 1.3% and nothing more.
Should you chase higher yields?
Series I Bonds offer an excellent hedge against inflation. That said, there are opportunities to earn a higher yield. Bank of America Series L (BAC-L) and Wells Fargo Series L (WFC-L) preferred shares have yields approaching 7%. Shares of both are trading between $1050 and $1100. (Read more about preferred shares.)
Looking for the security of a governmen-sponsored enterprise? Federal Home Loan Mortgage Corporation (Freddie Mac) and Federal Farm Credit Bank bonds offer coupon rates over 6%.
If you have a bit more risk tolerance, you might prefer Fidelity's Floating Rate High Income Fund (FFRHX). Its yield has exceeded 8% for the last couple of months. Shares of FFRHX fluctuate between $7 and $10 each, so this is an easy fund to buy into. FFRHX also pays distributions monthly instead of quarterly or semi-annually.
There's an advantage to sticking with Series I savings bonds, however: the interest compounds. That isn't true for preferred shares or bonds. At least with exchange-traded funds like FFRHX, you can use distributions to buy new shares. But you're taking on a bit more risk.
Should you cash in your existing Series I bonds?
Maybe. Remember that if you redeem your savings bonds within 5 years, you forfeit 3 months of interest. You may also owe a little more at tax time. That said, I do think it's a good time to redeem I bonds with a 0% fixed rate and use the money to buy savings bonds with a higher fixed rate.
Disclaimer
As always, remember: I'm not a financial professional, I just read a lot. I also practice what I preach. Don't be afraid to consult a financial advisor.