Holidaze 2022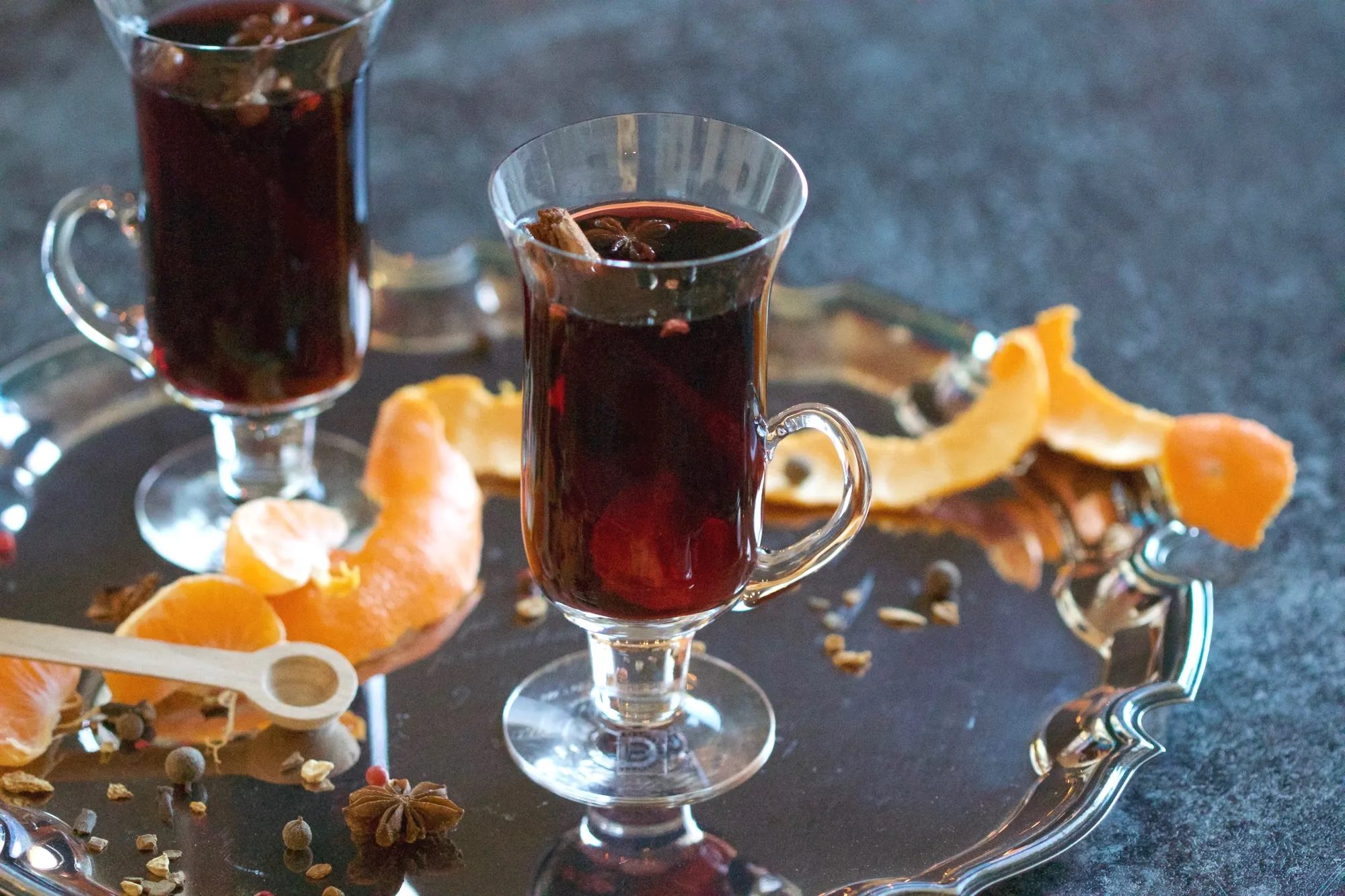 I'm not a Christian. I've always celebrated Christmas out of custom and obligation, not out of faith. As an adult, whether or not I celebrate Christmas depends heavily on whether I am in a relationship with someone who required that of me and/or how hard the SAD was kicking my ass.
SAD still kicks my ass most years, but I have successfully negotiated room to experience my mood disorder in peace. I also engage in a little mild subversion by listening to Christmas songs that are not especially Christmassy, at least not in a religious sense. I've included a few below. Let it Snow stands out to me because it's such a lusty song for a religious holiday.
Sugar & Booze by Ana Gasteyer
Saturday Night Live alumna Ana Gasteyer released a jazzy little bop after my own heart. From Halloween through New Year's Eve, pretty much all I want is sugary treats, alcohol, and 12 hours of sleep per night. I actually like my liver and what's left of my waistline so I do not consume excessive amounts of sugary treats or liquor during this time of year. Needing to earn an income keeps me from sleeping for half of the day. Still, I think this song is what the olds might call an absolute hoot. Who (besides everyone who heard of this album when it was released three years ago) knew Ana Gasteyer could sing?
Unfortunately, most of the other videos on this list belong to YouTube accounts that do not allow them to be embedded elsewhere. You get links instead.
A late 1980s classic from Run DMC. If your Christmas Day menu doesn't include chicken and collard greens, rice, and stuffing, macaroni & cheese, then I don't want it.
I first heard this song when the Quad City DJs performed it on The Ricki Lake Show way back in the 1990s. It's a super-fun Miami bass-style track that I think is criminally underappreciated as a Christmas tune.
Is it Christmas if you don't play Donny Hathaway? Please click through and watch the video. I missed when Rhino released this two years ago, but there's now a very charming animated video to go along with this Christmas classic.
This song sounds is too sexy to be a holiday jam, after all Boyz II Men and Brian McKnight are singing it. If you are trying to, uh, warm yourself up this season, this song, a partner, and maybe some mulled wine will certainly do it. Hell, this song, some wine, and a B.O.B. can probably do it.
I'll leave you with one last track, since it's embeddable and I now live in Los Angeles. Santa Claus Goes Straight To The Ghetto. I first heard this shortly after moving to Los Angeles in 2010, depsite its release in 1996.