BG is Free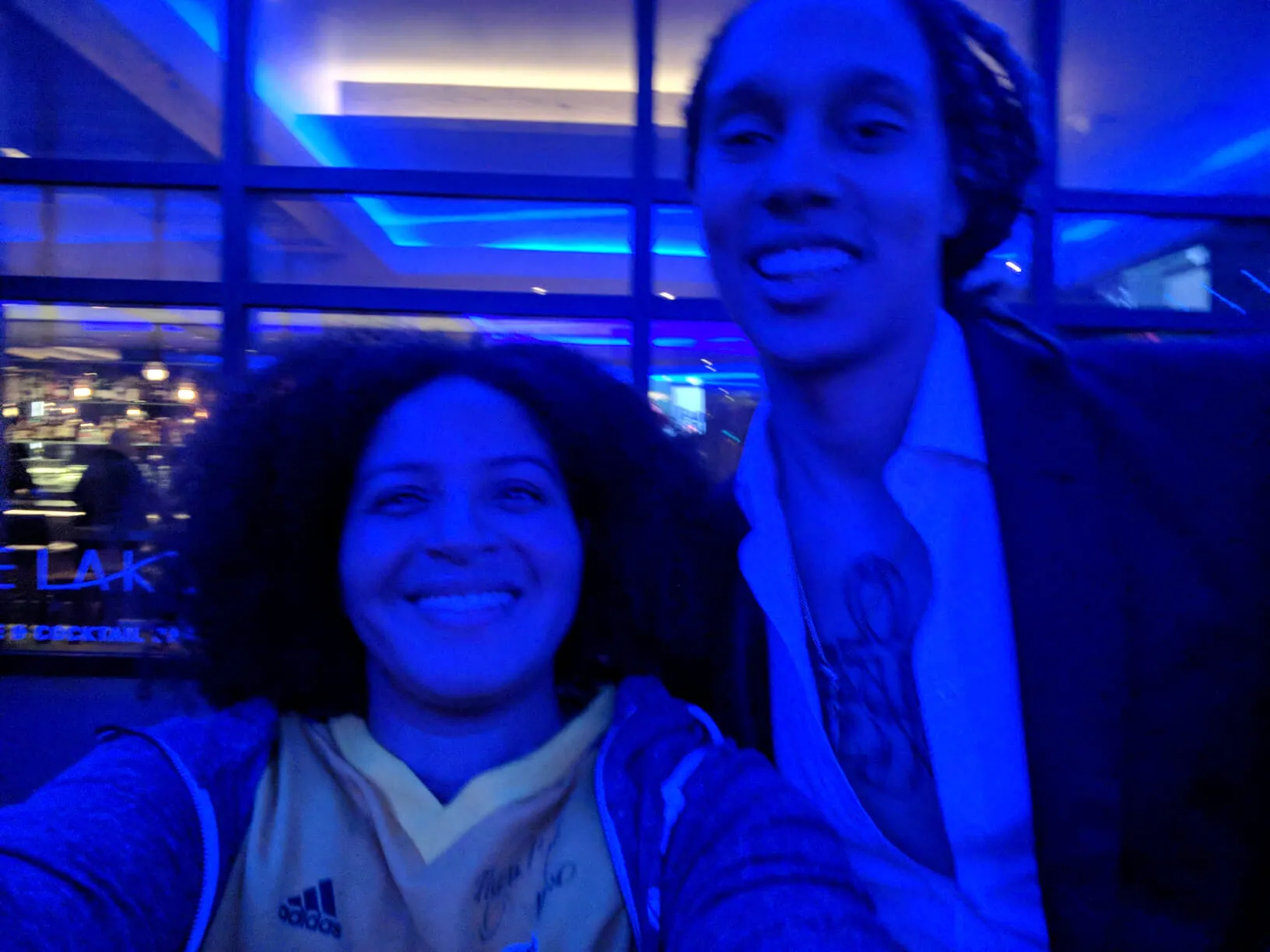 Brittney Griner — known to family, friends, and fans as BG — was released from Russian custody today. As a fan of the WNBA and womens' basketball more broadly, I'm absolutely delighted by this news.
Griner's arrest was politically motivated. Russian officials found 0.7 grams, of a cannabis-derived product. That's a trace amount, likely not much more than you'd find in an empty vape cartridge. For that, she was sentenced to 9 years in a prison colony. According to most observers, it was a harsher-than-normal sentence.
Griner was swapped for Viktor Bout, a notorious arms dealer who may or may not be tied to Russian intelligence. Another American, Paul Whelan, is still in Russian custody. There's some question about whether the U.S. was negotiating a swap of Whelan and Griner in exchange for Bout, or negotiating a 2-for-2 swap including Bout and another Russian national in U.S. custody. Negotiations included them both, but according to the Biden administration, Russia insisted on a 1-to-1 prisoner swap instead of any other deal.
I want us to be careful about how we talk about her case, however. We know that Russia and other governments are using social media to shape U.S. public opinion and discourse. This case is no different. Sock puppet accounts and faux patriots are already active and making all manner of bad-faith arguments about what it means to have this Black, queer, semi-famous woman, released before a white American man who's been held by Russia for four years.
I'm of the opinion that If you can secure one person's release, you should secure it. It's unfortunate that Whelan was not released in this exchange, but he was not abandoned. Russia was not ready to release him. I find the argument that we shouldn't secure one American's release because we can't secure both to be a bit cruel.
Cherelle Griner, Brittney's wife, stated today that she and BG will continue to advocate for other Americans wrongfully detained. I wouldn't be surprised to see the WNBPA make it part of their advocacy work.
Assuming she's healthy, there's still time for Brittney Griner to get in shape to play in the WNBA next summer if she wants. My guess is that she will take the year off, perhaps even retire. I selfishly hope she returns because, frankly, she's fun to watch. And I really want the communal experience of celebrating her release and return while sitting courtside with other fans.